Testimonials:


what do they think?
Our client relations are often embodied by lasting relationships, whether through framework agreements or contracts, sub-contracting agreements or more flexible partnerships ; our vocation is to become your Small Apps partner.
We capitalize over time on our knowledge of the relationship between IT services and business managers to provide a robust alternative to Shadow IT and make your IS more agile.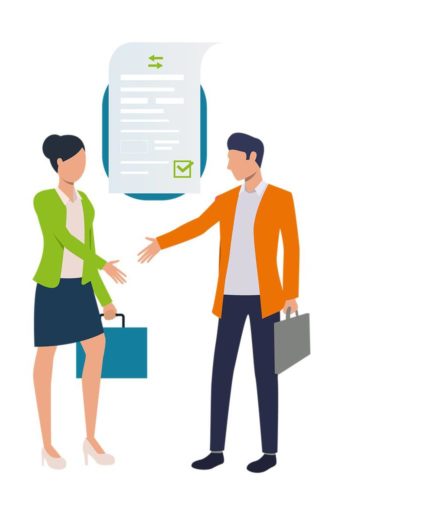 What do they think of DESIRADE ?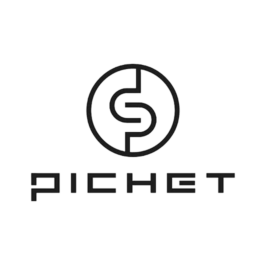 « The acceleration in the need for increasingly targeted and transversal data processing is often difficult to combine with the structural nature of ERP software. Désirade's « small applications » offer gives some breathing room to project teams and editors in charge of moving these IT cornerstone solutions forward. Whether it is a temporary response, or through the associated TPAM, more like an add-on that lasts, the Désirade team have proved to be particularly rapid and pertinent with the implementation of support applications. Who has never needed assistance in transforming an abandoned process into the future way of working during migration…? Désirade responded promptly to each request for assistance and with a much appreciated quality/cost ratio »
Jan Handgraaf – DSI
Successful collaboration
Small Apps activity feedback – Testimonial by Luc BELIN, AIRBUS Customer Services
« A competent, efficient and competitive partner for customized assignments with exceptional reactivity. That's what Désirade gives us and always with a very pleasant exchange of ideas. Thank you! »
Laurent TRETON – Responsable Méthode et Pilotages Projets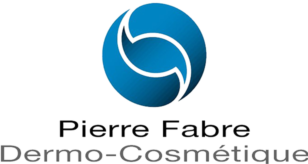 « Les équipes Désirade ont été à l'écoute et disposées à faire au mieux pour satisfaire nos exigences et assurer la réussite du projet. Travailler en mode itératif nous a permis de gagner en efficacité et de mieux accompagner les utilisateurs au changement. Nous sommes aujourd'hui très satisfaits de l'application de gestion des prêts que nous avons réalisée avec Désirade. Elle nous a permis d'améliorer la synchronisation de nos équipes et également de gérer de façon simple et intuitive des processus qui sont, à la base, assez complexes. »
Marjorie HAGNIER – Project Owner – Division Robot
« En 2009, avec le développement de notre activité et des espèces, nous avons pu envisager un nouveau développement pour un outil Web. Nous avons donc lancé un appel d'offres et Désirade correspondait à nos critères fondamentaux : proche de nos locaux, réactivité, flexibilité, compétence, fiabilité financière. En 2010, devant le succès de cette première version et une réorganisation interne, nous avons pu développer d'autres modules stratégiques pour notre activité semencière et depuis, nous améliorons cet outil tous les ans ! Désirade nous a permis d'optimiser/sécuriser notre business et a su s'adapter à nos besoins toujours plus urgents les uns que les autres : hautes compétences techniques, grande réactivité et très proche de ses clients, source de proposition. Une entreprise à taille humaine qui sert ses clients de façon professionnelle. »
Emmanuelle LAUNAY – Eame Seeds Demand Coordinator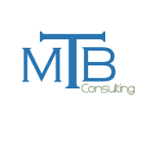 « Souhaitant étendre mon offre, j'ai constitué un partenariat avec Désirade pour la fourniture de solutions opérationnelles sur mesures, interfacées avec les applications « corporate » du client. Ensemble, nous maîtrisons l'expression complexe des besoins du client et leurs traductions techniques. Nous livrons des outils multi-utilisateurs, ergonomiques, fiables et valorisants. Désirade est pour moi un partenaire stratégique, de confiance. Grâce à ses équipes engagées, agiles et qui ont une parfaite maîtrise des technologies modernes, nous sommes en mesure de réaliser des projets forfaitaires, sans surprise pour le client, dans une large gamme budgétaire. Notre complémentarité est une évidence ! Nous en faisons la démonstration à chaque projet, comme en témoigne notre client OPERE, filiale du groupe EIFFAGE, qui exploite la Ligne à Grande Vitesse Bretagne-Pays de Loire »
Marc THIEBAULT – MTBT Consulting SAS