We founded Désirade in 1997.
At that time I was in charge of RAD
activities at Cap Gemini Toulouse.
It was about providing answers to « small »
specific needs,
using a pragmatic approach combining
implication in the client's business
and practical prototypes.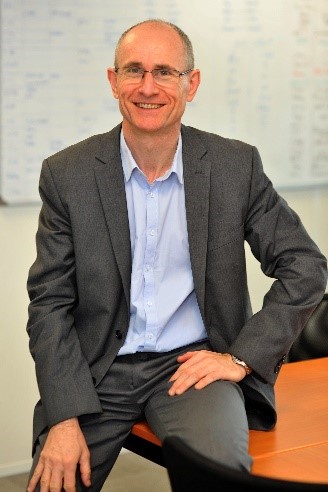 This resulted in great client satisfaction, but the activity was non-profitable: CAP stopped the activity. Jean-Marc and I then decided to start developing proximity applications (service, reactivity, flexibility) which is so useful as an addition to larger IT service programs.
Our original touch at the outset: an « independent developer » type activity, with the professionalism of a big IT services company (Brown Paper, Value analysis, quality, etc.).
We started our positioning of Excellence with « small applications » and quickly began structuring it:
Programming standards, application templates for quality not dependent on a developer

Customer and application Information capitalization, adaptation to each client: specificities, emergencies …
The foundations had been laid, this drive for improvement has continued with our two guiding principles
Serve our clients as best as we can, be useful

Work as a team.
Hervé LAMBERT, founder and Director