An ecosystem of partners.
Agility has also been built up with
our partners over time
Like with our clients we develop long-term relationships with our ecosystem of partners. We focus on the proximity and quality of the relationship, the basis for mutual trust. We get to know each other, take into consideration our mutual specificities and constraints and strive to make progress in order to move forward together.
> Our Partners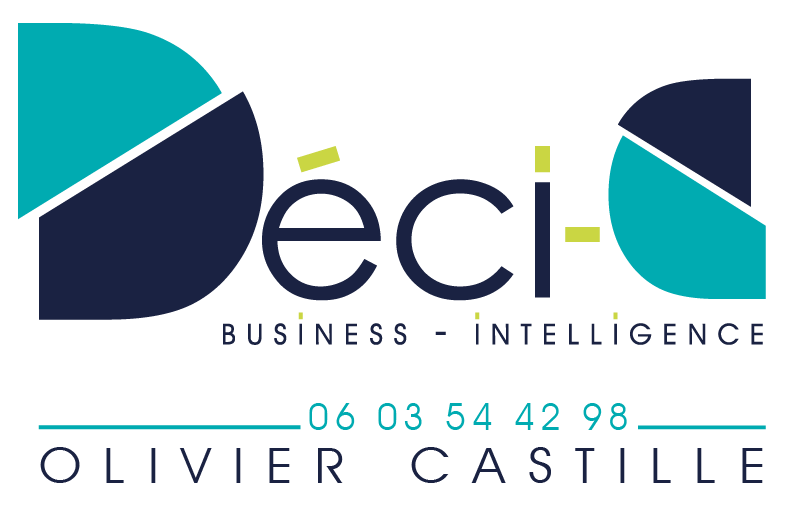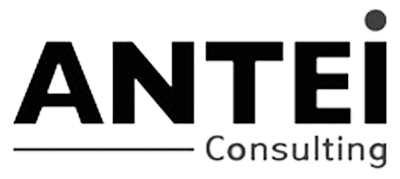 > They accompany us every day

> We support


> Training & certification organizations