OUR SERVICES


ADAPTED TO
SMALL APPLICATIONS
We professionalize « small applications »


to help the CIO and Heads of Department make it easy for users and yet channel Shadow IT.
The Client Activities Manager,
your primary contact person
at Désirade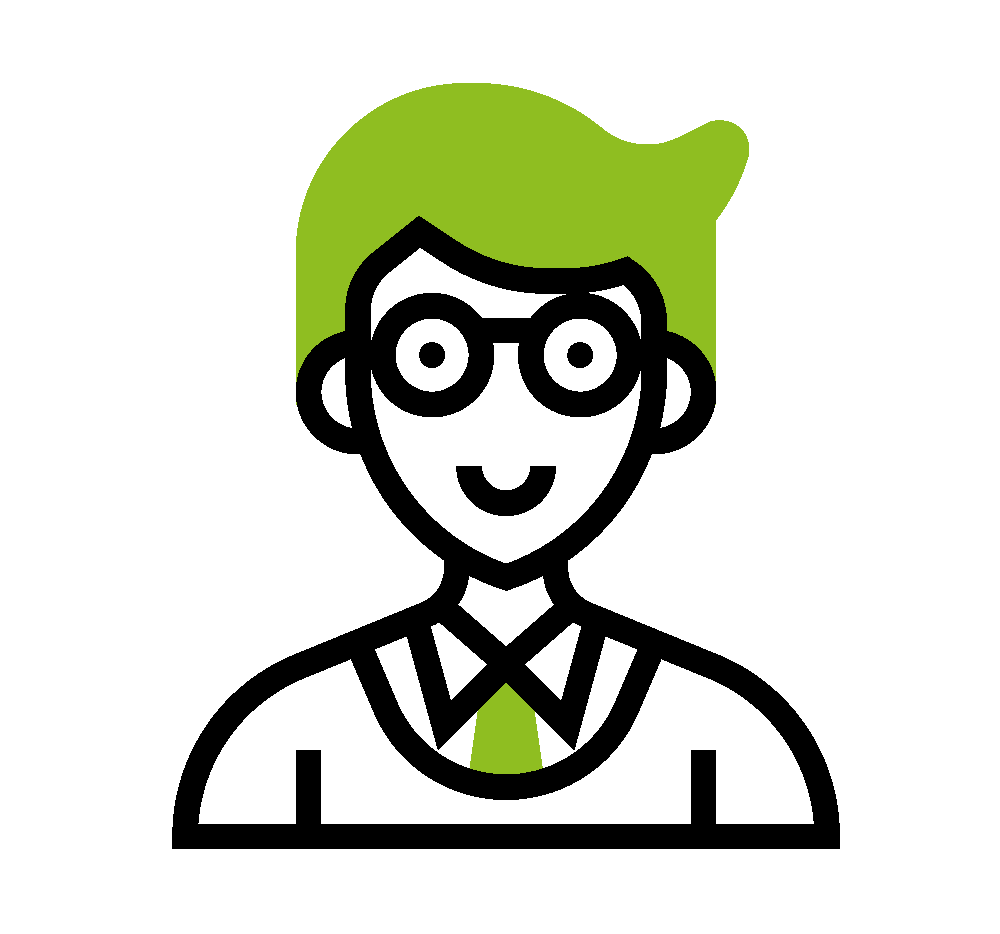 Why have a client's activities manager?

The « small applications » activity requires proximity management!
Our short and agile projects require mutual knowledge and trust. The Client's activities manager builds just this kind of quality relationship with the client day after day: implication in the business, support, reactive interventions.
His job:
supervise operations and capitalise knowledge with you
He supervises all operations: quality of deliverables, deadline compliance, specific client expectations and requirements and especially continuous service (whoever the Désirade representative may be).
He updates the data repositories (Passerelle extranet) and capitalises knowledge of the project based on feedback (suggests repositories, adapts procedures to the client context, …)
He gets involved in the client's issues and organization by participating in the early phases of the project and in meetings to improve his knowledge of the client and its specificities, he transfers this information to Passerelle and ensures that it is taken into account whenever Désirade intervenes.